Homepage
Main content starts here, tab to start navigating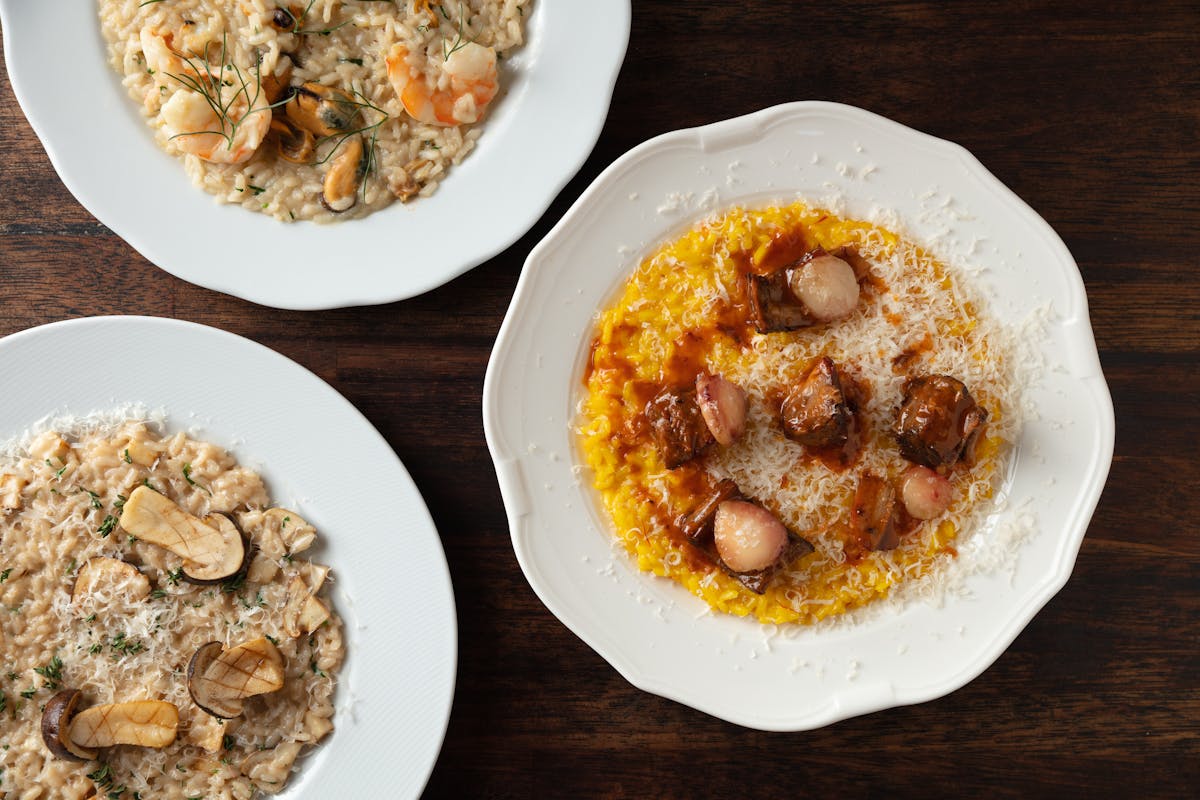 Slide 1 of 5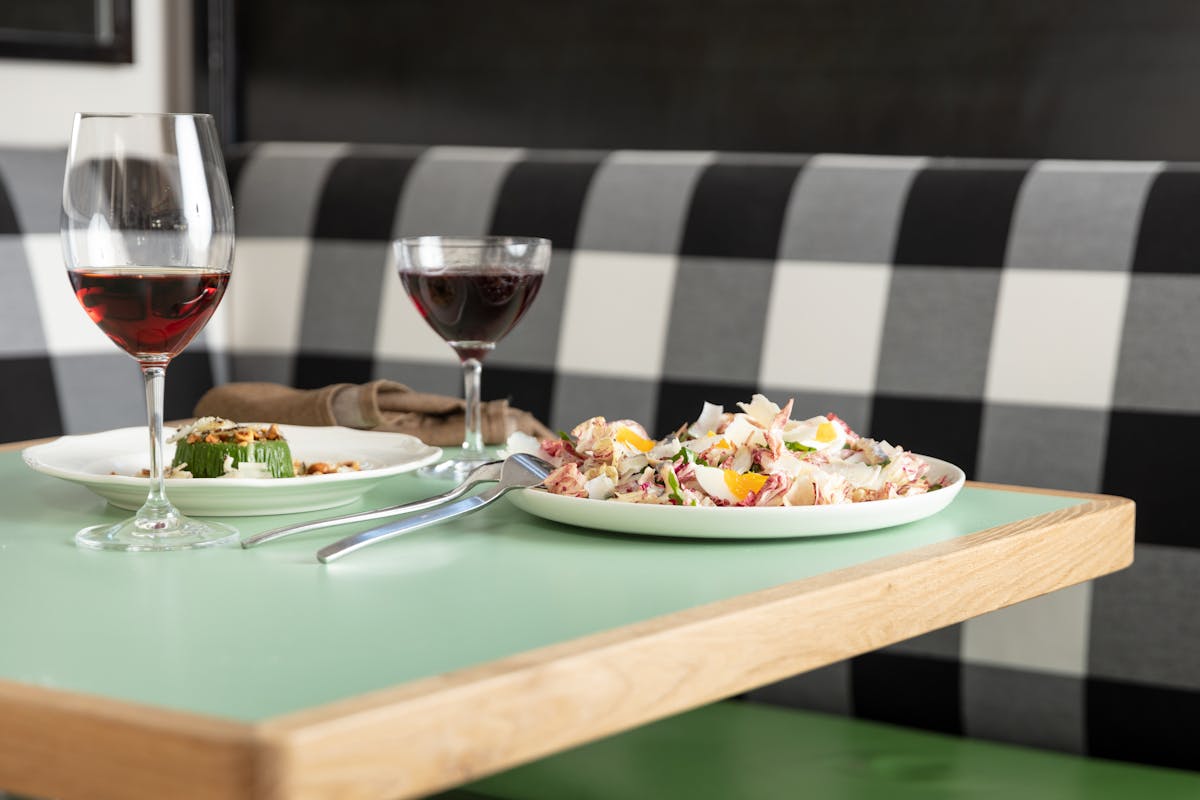 Slide 2 of 5
Slide 3 of 5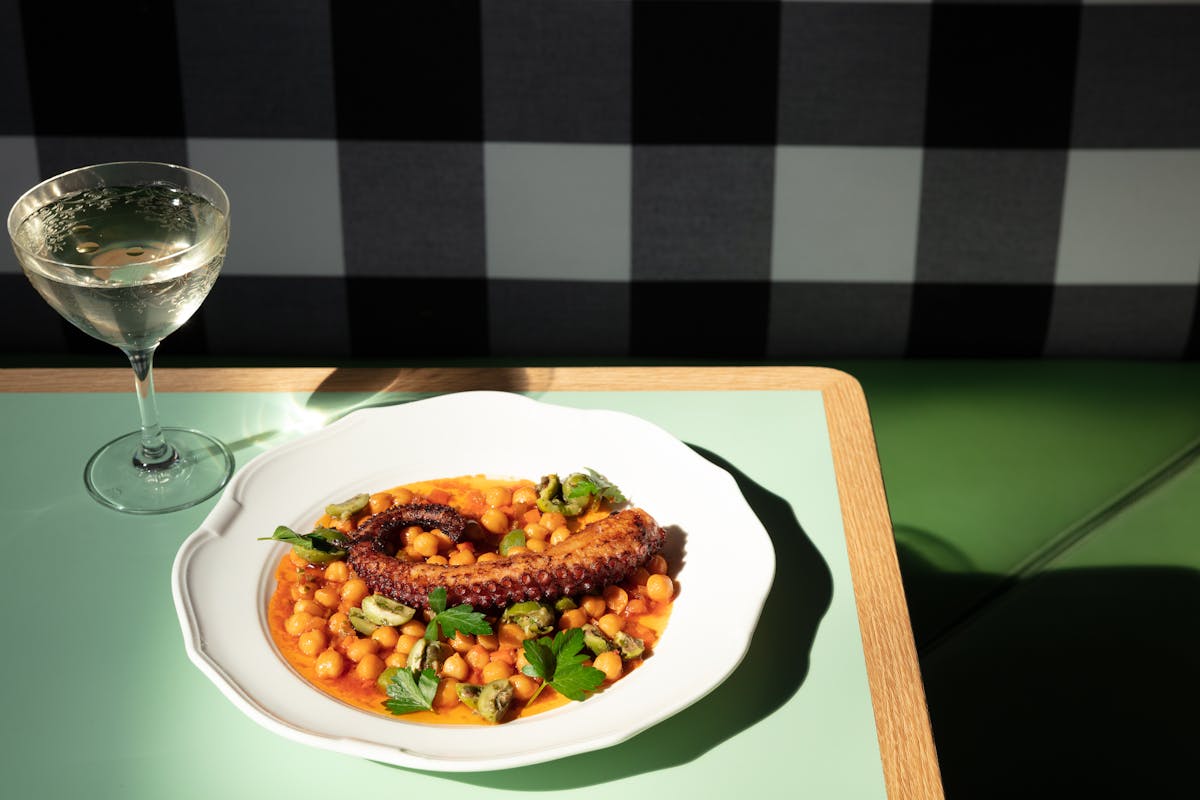 Slide 4 of 5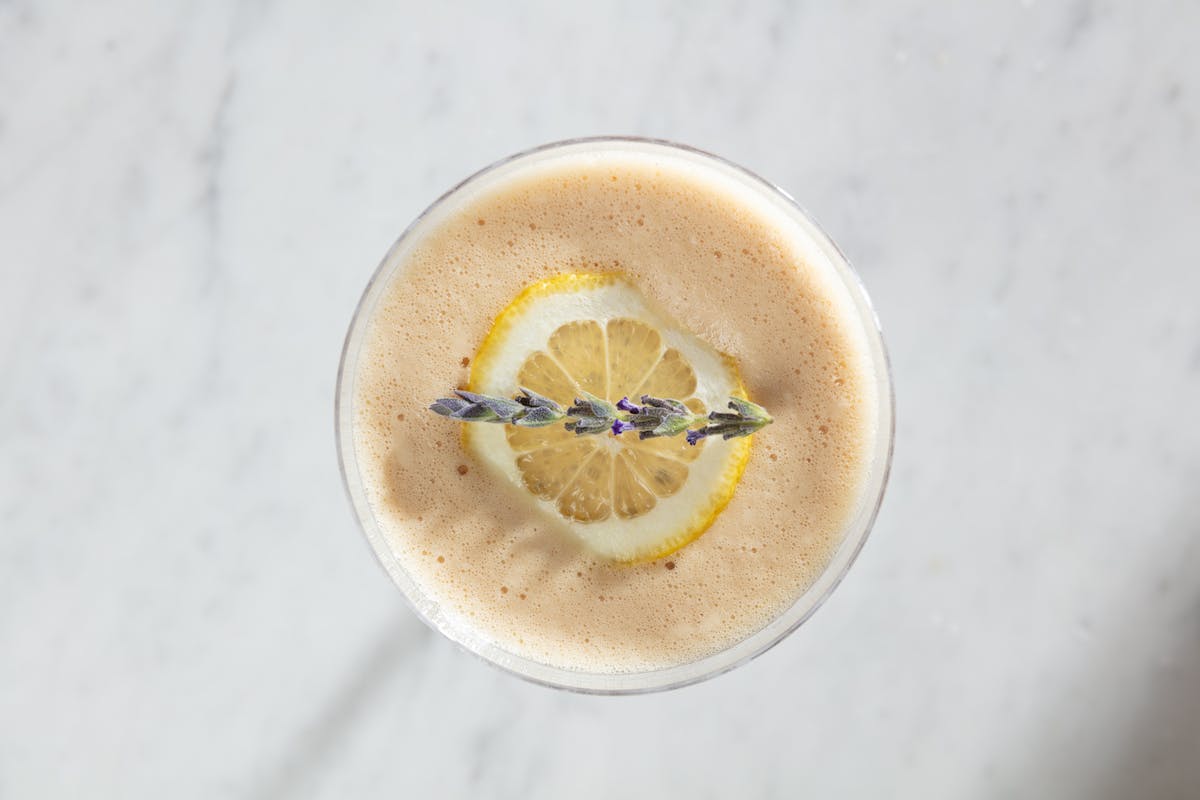 Slide 5 of 5
Visit Us
2049 Fillmore St
San Francisco, CA 94115
(415) 673-7200
Monday - Thursday
5:00 pm - 10:00 pm
Friday
5:00 pm - 11:00 pm
Saturday
11:00 am - 11:00 pm

Sunday
11:00 am - 9:00 pm
Saturday & Sunday Brunch
11:00 am - 3:00 pm
Aperitivo Hour
bar only, limited food
4:00 pm - 6:00 pm daily
A modern approach to Italian cuisine in San Francisco's historic Fillmore district
The Tailor's Son is a Northern Italian restaurant with an emphasis on quality ingredients and precision cooking. The vegetable-forward dishes pay tribute to the food of Milan with a menu that utilizes the bounty of Northern California produce and pays careful attention to detail – treating quality ingredients with respect and allowing them to shine in their best iterations.
Given the global threat of COVID-19 to our community both near and far, we are enforcing and practicing the highest sanitation and food safety protocols across the board. Our goal is to continue to provide a service to our community, to offer security to our staff, and to support our local food sources and suppliers.
A love letter to Italy woven from a different cloth
Adriano Paganini grew up near Milan in a family of tailors who used their hands to create beautiful things. It was this skill, the reliance on hard work done by hand, that led Adriano to find his own passion in food, heavily influenced by his mother – an excellent cook, who fed him an Italian diet of fresh vegetables, locally-caught seafood and homemade pasta. Her meals were simple, prepared quickly, and always delicious.
At The Tailor's Son, Adriano will share with San Francisco what he had during his formative years: simply straightforward (and straight-up savory) meals. Featuring a menu of fresh pastas, risotto, antipasti and crostini, an extensive wine list highlighting the best organic and biodynamic varietals from Italy, and world class cocktails from the bar, we invite you in to experience "la dolce far niente" at The Tailor's Son.